The world's most compreHEnsive
hygiene protocol
WE DON'T JUST DEEP CLEAN, WE DISINFECT
& PROTECT FOR UP TO 12 MONTHS
With increasing global awareness of the importance of high cleanliness standards, we are excited to introduce "the World's most comprehensive hygiene protocol".
Please watch the video below for the first hotel in Europe to have implemented these revolutionary technologies.
UV-C light cleaning equipment can kill up to 99.999% of bacteria and viruses, both on surfaces or when airborne, including MERS and SARS. All surfaces can be disinfected, without side effects or degradation.
The solution works rapidly and effectively against coronavirus and continues to provide ongoing protection against coronavirus for up to 12 months. VSC1000 also reduces the impact from other disinfectants and cleaners.
TEST DATA & CERTIFICATIONS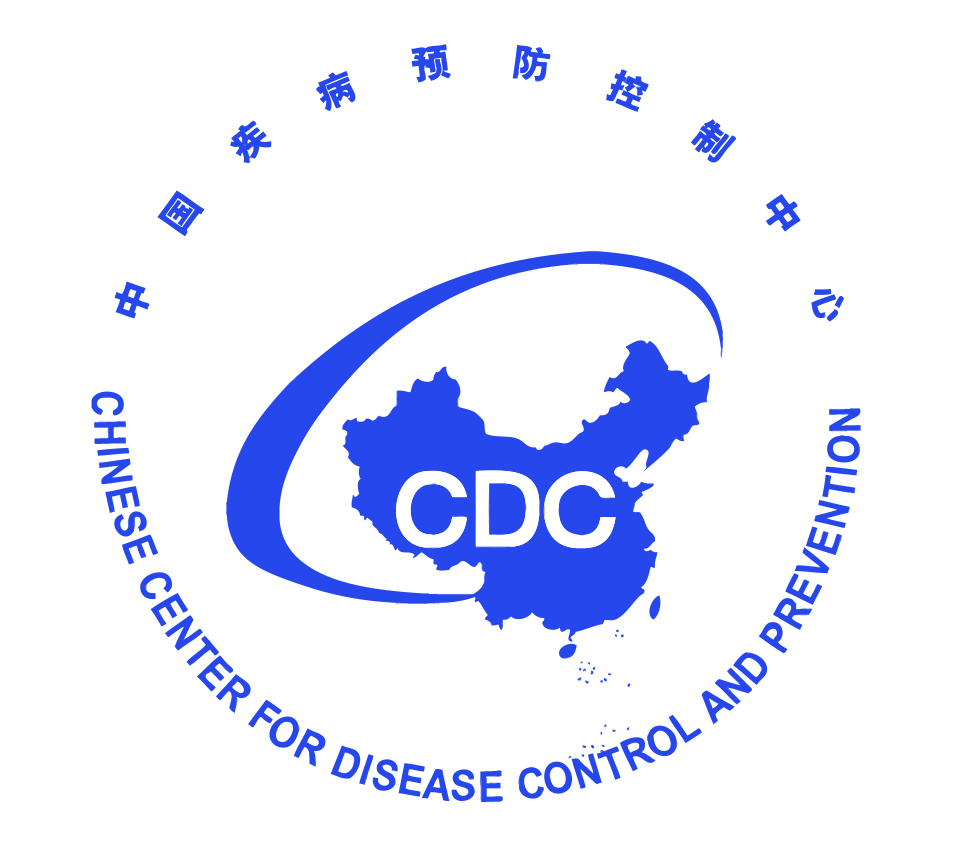 Chinese Center for Disease Control
The Chinese CDC tested the Vitec Air Purification System and certified it effective against corona virus SARS1, and other viruses.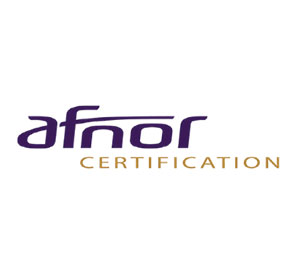 The virucidal nature of the UV-C  surface treatment products recognized by the AFNOR NF T 72-281 standard therefore allows them to be effective against the SARS-CoV-2 responsible for Covid-19, among others.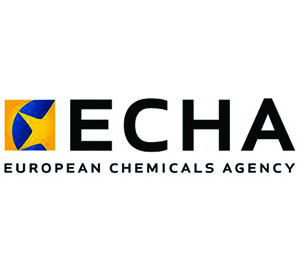 The Vitec Antimicrobial has a broad range of regulatory approvals.
For further enquiries, please email us